ABOUT JODY HAGAN INTERIORS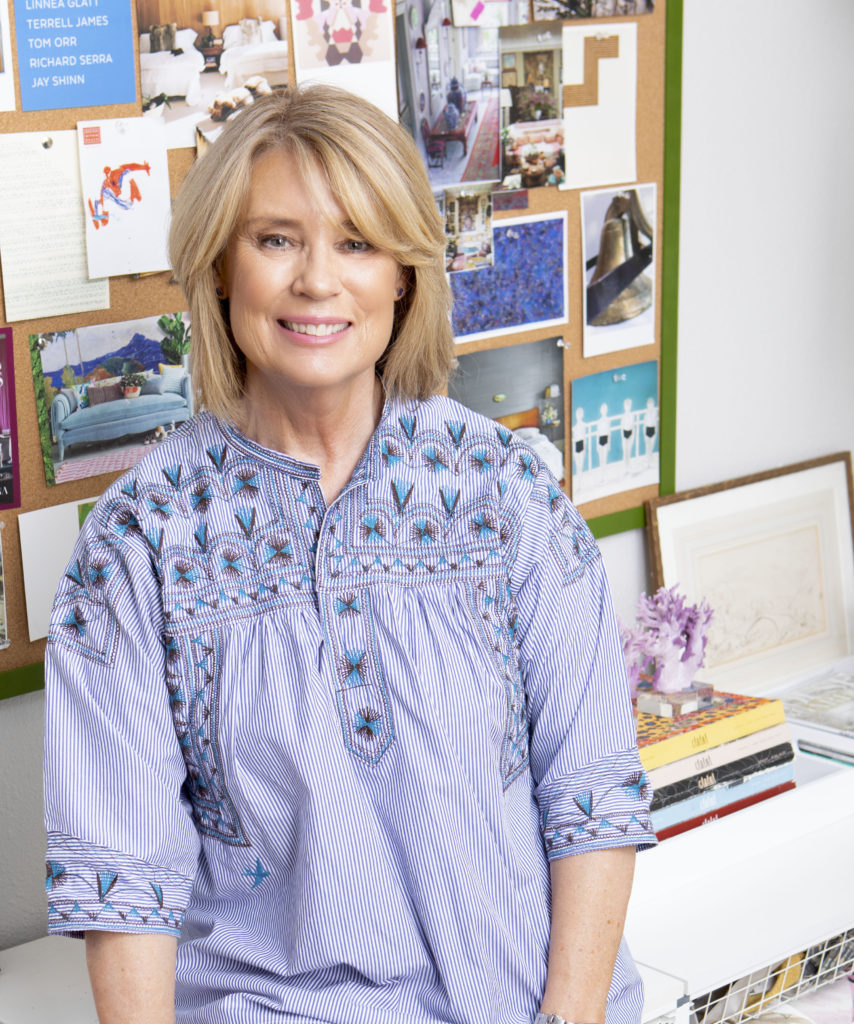 Jody Hagan cultivated her craft over an eleven-year period while assisting two of Dallas' most renowned and talented designers Josie McCarthy and Emily Summers. This priceless experience paved the way for Jody Hagan Interiors to open in 2006. 
JHI's vision of decoration combines both classic and modern creating beautiful rooms with a curated feel. Rob Brinkley, previous Editor of Paper City, touched on her ability "to deftly create that subtle, clever contradiction high, low, new, old, found and inherited." Many have commented on Jody's strength to compose rooms in which opposites attract. This push and pull happens in a variety of her projects establishing a sophisticated yet cozy environment.
Jody's passion for designing beautiful spaces has positioned JHI to collaborate with the finest architects, builders, and clientele in and around Dallas' finest neighborhoods. These areas include the Park Cities, Preston Hollow, White Rock Lake Area, Greenway Parks, Coon Creek and other East Texas locations. Further collaborations have led JHI to Aspen, La Jolla, and New York City.
Whether it's a project from the ground up, a remodel, or a single room makeover Jody is genuine in her hands-on approach and is blessed with an art for redefining spaces into beautiful dwellings.